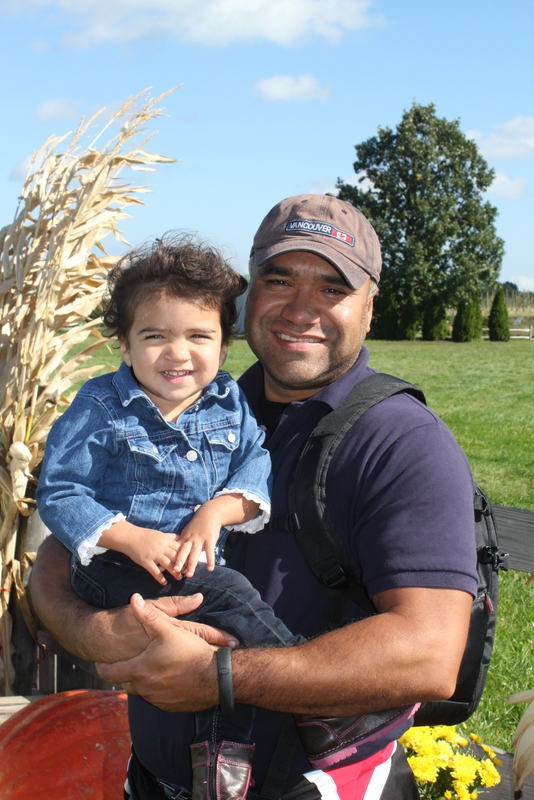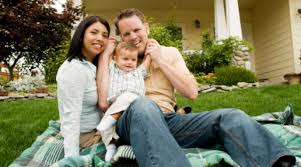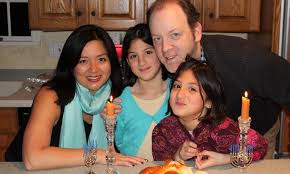 No one is more welcome at Temple B'nai Abraham than you!
We actively welcome interfaith families at Temple B'nai Abraham and encourage their participation. We empower people to make Jewish choices for themselves and their families and welcome people of diverse religious backgrounds and ethnic backgrounds.
Temple B'nai Abraham, Rabbi Lauren and our Reform Jewish movement, welcome you. TBA is already a home for many interfaith couples and families. Schedule a time to meet with Rabbi Lauren by emailing rabbi@tbaelyria.org to begin a conversation and share any questions you may have. We would also be happy to introduce you to other families so that you may learn from their experiences and make sure this is the right place for you.
You may be wondering about:

Shabbat and Holy Day Services

Being a welcoming community is central to who we are.  Our love of music ensures that everyone can enjoy inspirational moments in our services. Original English songs and mixed Hebrew/English singing allows for maximal participation. Page numbers are frequently announced. All Hebrew prayers are also transliterated (Hebrew written in English letters) and translations of all prayers are featured in our prayerbook. 

Learning More about Judaism

Adult learning activities occur throughout the year and include study sessions, brunches or book groups, evening programs and Shabbat seminars.

Educating Children

Children learn in multi-grade groupings with our rabbi, teachers & parent volunteers. Children of all ages and backgrounds find their niche. It is helpful for families to support their children's spiritual education by spending time with us and their children on Sundays at school. It is also a great time for parents to socialize as

well as attend one of the rabbi's Adult Education classes.

Membership

Interfaith families are full members of the TBA community. When joy brightens your life, whether in the Jewish or non-Jewish member's extended family, our rabbi will help celebrate. When illness touches your life, whether in the Jewish or the non-Jewish member's extended family, our rabbi will reach out to offer support. We invite you to find out more about membership and to begin a conversation with Deb Schmitt who can answer many of your questions.